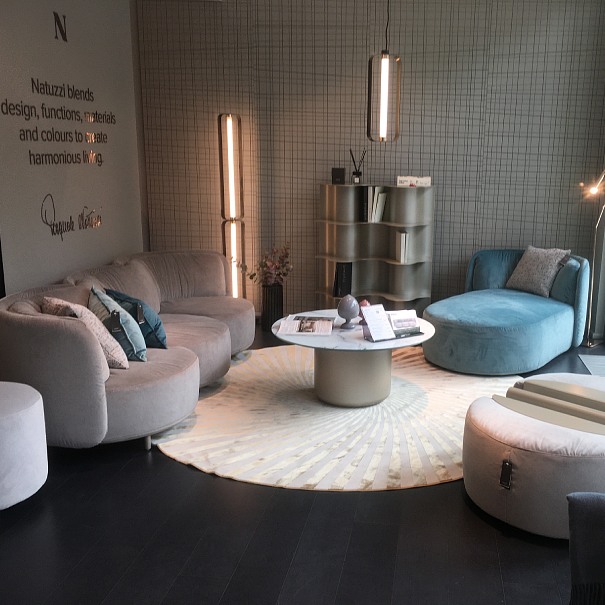 Where we are in the building
The Natuzzi Italia brand is the world leader in the production of leather sofas and the largest Italian furniture manufacturer.
Natuzzi Italia sofas and armchairs guarantee high quality workmanship and offer maximum comfort.
Natuzzi Italia gives you the opportunity to choose the right solution for you - the solution that best suits your lifestyle.
The highly aesthetic look and unique feeling of comfort offered by Natuzzi Italia products are the result of a long-term, ongoing process of developing products of this name, which will provide you with the best values.
Card and cash payments
Parking in front of the building
Business hours
Mo: 10:00-18:30
Tu:  10:00-18:30
We: 10:00-18:30
Th:  10:00-18:30
Fr:  10:00-18:30
Sa: 10:00-14:00
Su:  --
Web
Phone number
+420 224 316 115